Want to show off your fashion sense, but your fighting style forces you to run around in clunky heavy armor? Crave the freedom to look exactly how you want, regardless of the situation? Then the Beauty Shop is for you! This new system will let you equip a costume in your fashion slot. This costume will appear on your avatar, but it won't affect your stats. Now you keep the bonuses from your normal armor while customizing your appearance however you want!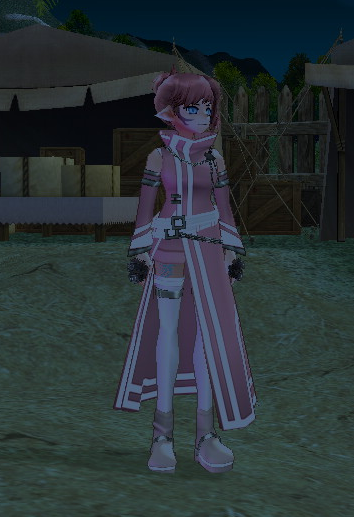 This feature will give you control over your appearance that's never been seen before in Mabinogi. Whether you want a complete makeover or simply a haircut, the Beauty Shop is the place for you.
With the new Beauty Shop, a new currency is also introduced. Pon! Anything purchased within the Beauty Shop require Pon. Please note that face/hairstyle changes are permanant.
Source