Mercenaries!
Receive a FREE COMBINE HELM in Vindictus, courtesy of our friends at Valve! All you have to do is create a Vindictus account through Steam. If you already have a Vindictus account simply link it to your Steam account!
[HOW]
Create an account and play Vindictus through Steam.
-- OR --
Link your existing Vindictus account to a Steam account.
[PRIZE]
Get a free Combine Helm in Vindictus on 7/18.
Note: Prize will be sent to the highest level character in the account.
[WHEN]
Promotion ends July 17, 2012.
You already linked your Vindictus account to Steam? Great! Just sit back and relax, on July 18 you will receive a shiny new Combine Hat… err Helm!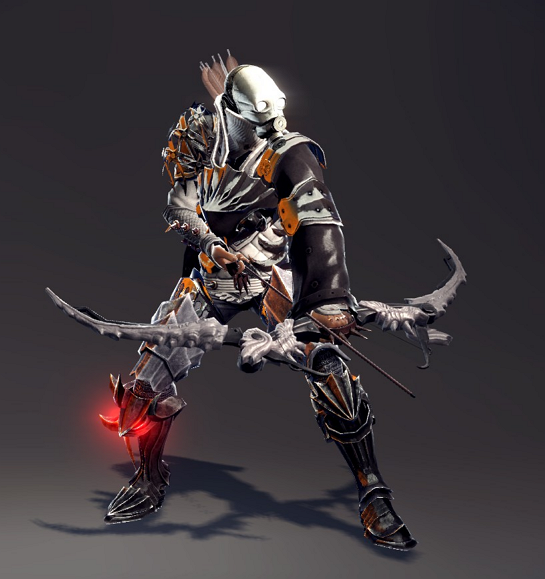 ------------------
Recylced hats
http://vindictus.nexon.net/News/Cont...ontentNo=00Ey0