Greetings, lady mercenaries!
It's time to ramp up your seductiveness factor with the new Succubus Outfit and Succubus Wings, available in the Supply Depot for Evie and Fiona from July 25th through July 31st.Go ahead, buy the full set and seduce your enemies until they're eating out of the palm of your hand. Then when the moment's right, strike them down.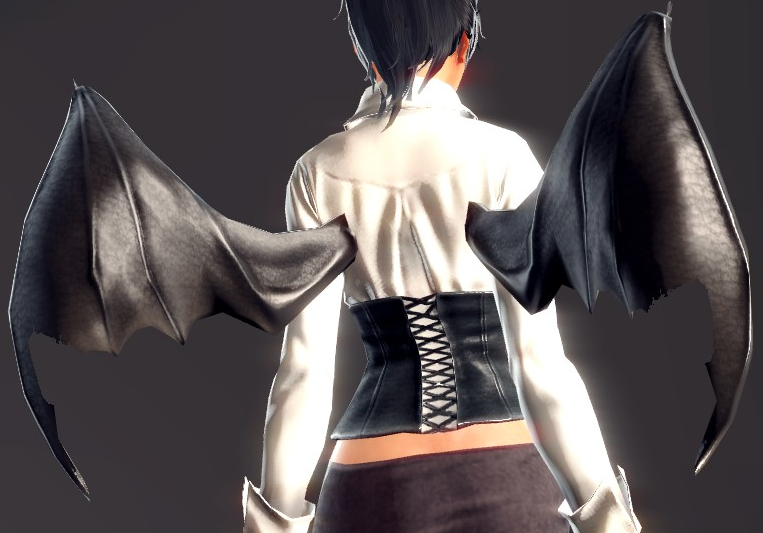 Not sure you want the entire set? You can purchase the pieces individually, too. Just head to the Supply Depot, pick out the items you'd like, and then select "Buy All."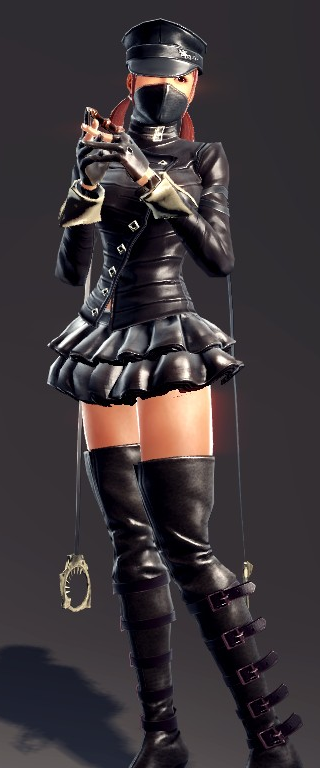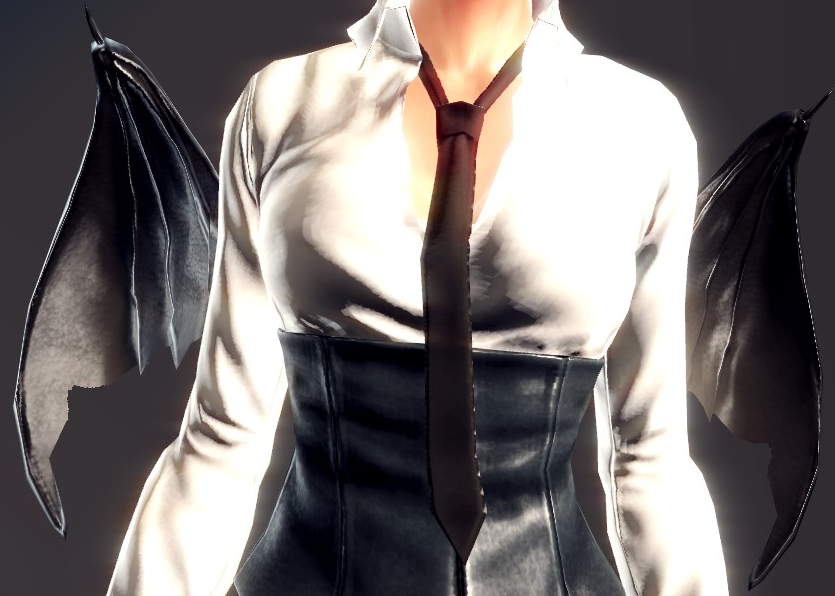 The Succubus items are only available for a limited time, so if you want to make jaws drop and heads turn, hop into the Supply Depot to get yours before July 31st!
---------------
Source