Some of your favorite features are getting a makeover! Hot Springs, Jousting Event, and Fashion Show have been revamped! These renewal events will last for eight weeks so take part daily for awesome rewards!
Hot Springs
Hot Springs now gives you brand new rewards! Why don't you take a dip and see what's in store?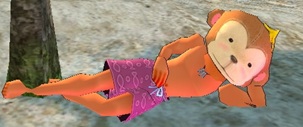 Jousting Tournament
The Jousting Tournament has been updated and is better than ever! Not only do you get your own cheer squad, new prizes are available for you to win from Lileas' Organizational Box!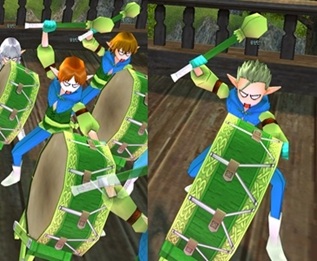 Fashion Contest
Everyone's favorite Fashion Contest has been updated with a new scoring system that emphasizes the audience's rating, as well as brand new items for each race! Here is a preview of just a few of the rewards you can get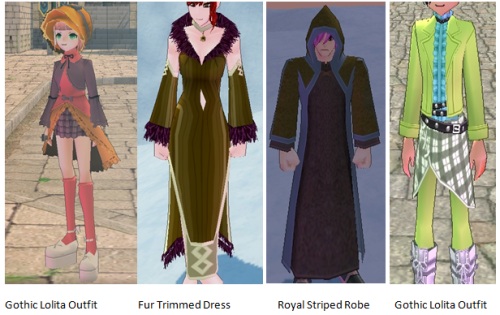 Source