Mercenaries,
Deep within the Perilous Ruins lies a playground where Gnoll cubs gather to play. The area used to be safe, but a group of Giant Toads has arrived to feast on the helpless Gnoll cubs.
As the Gnoll Chieftain struggles to protect his young, he calls for your help to defeat the Giant Toads! Starting August 22, head over to the Traveler's Shop in Colhen and talk to Kristie to participate in The Kids Playground Event.
Time:
-Event Begins: August 22, 2012
-Event Ends: September 4, 2012
Participation:
-Must be at least level 10
-Must complete [Decisive Battle]
-Talk to Kristie and receive the Battle Quest [A Toad on the Playground]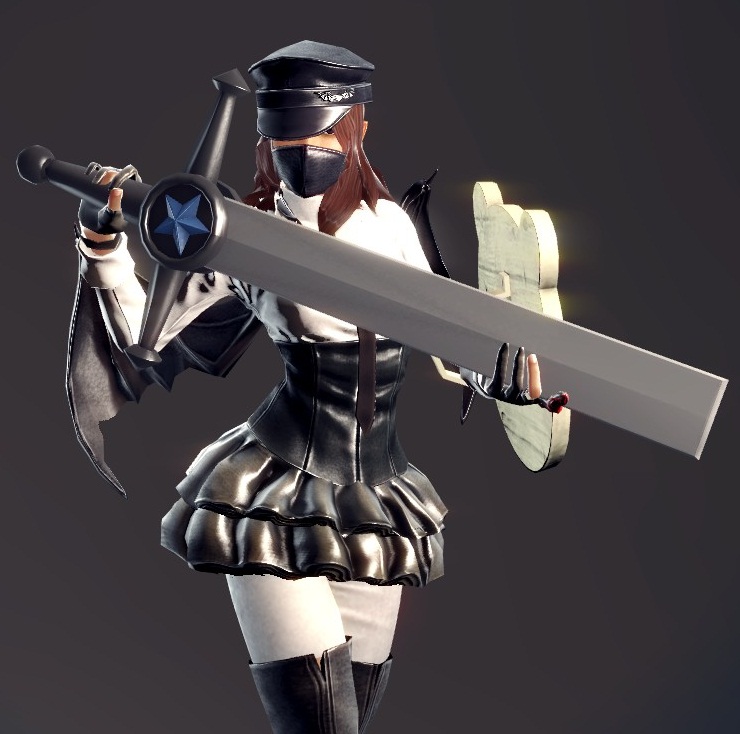 Reward Items
Toy Twin Sword
Toy Twin Spears
Toy Long Sword
Toy Shield
Toy Giant Shield
Toy Long Hammer
Toy Staff
Toy Scythe
Toy Battle Pillar
Toy Cestus
Toy Bow
Will you set your differences aside and help the Gnoll Chieftain protect his Gnoll cubs?
-------------------------
I'm glad to see this isn't some NX-only opportunity!